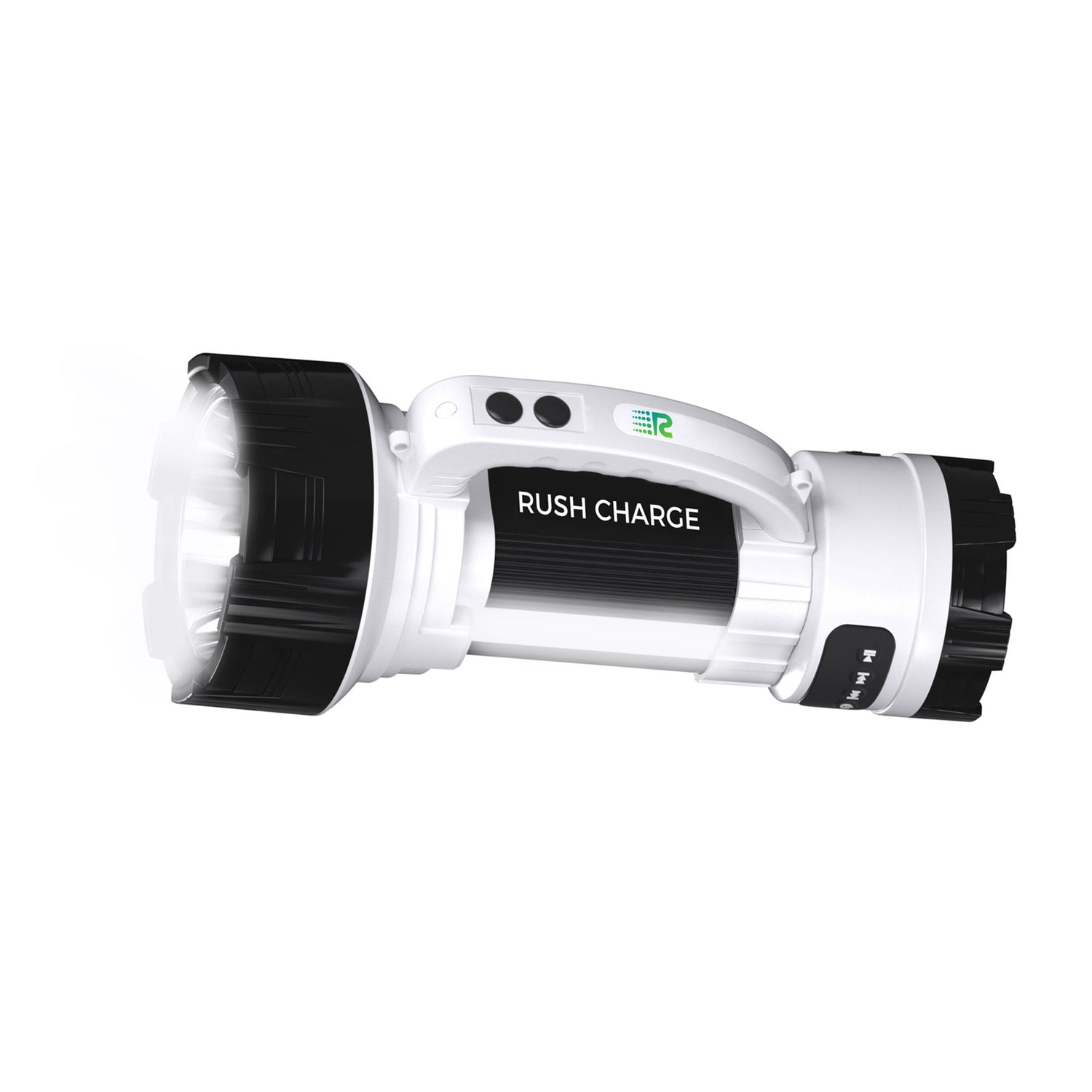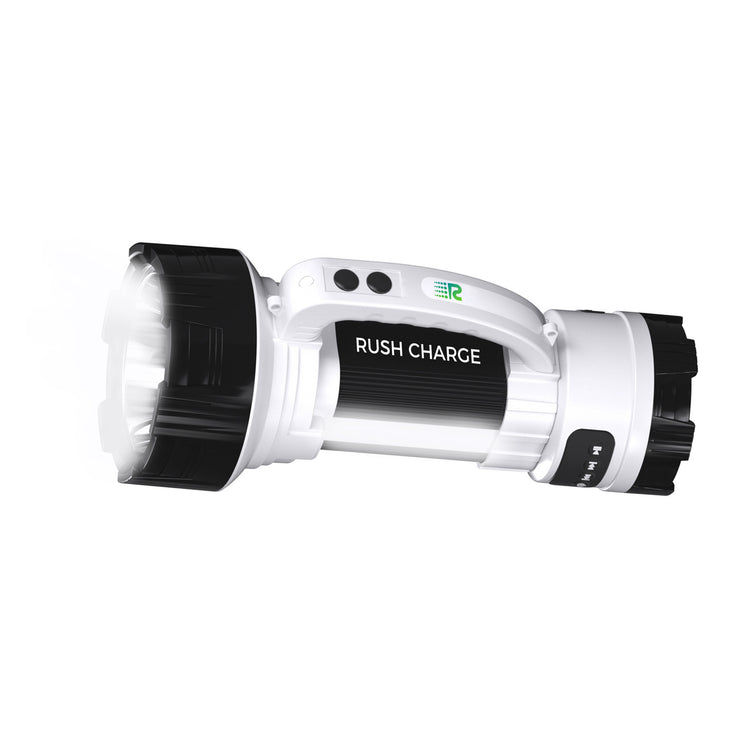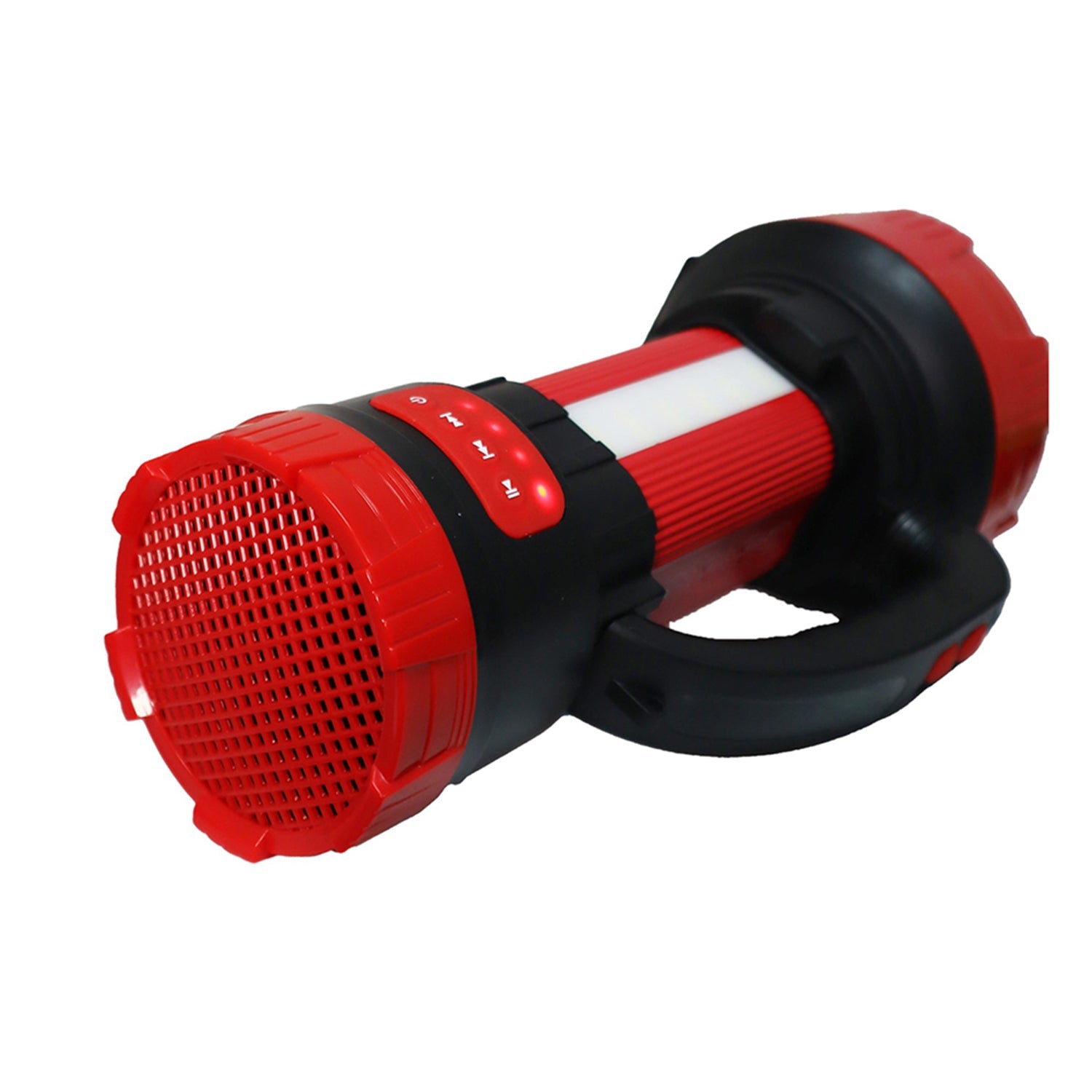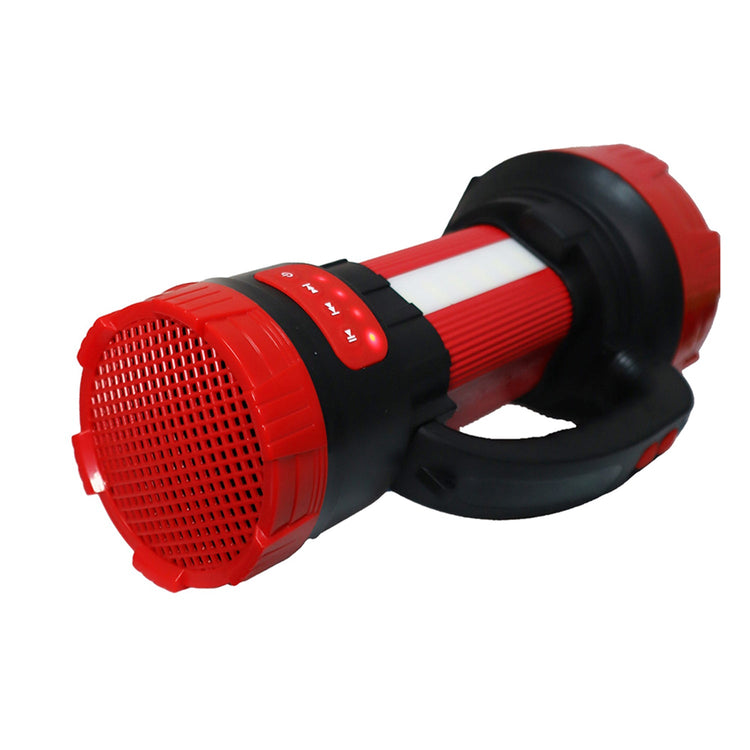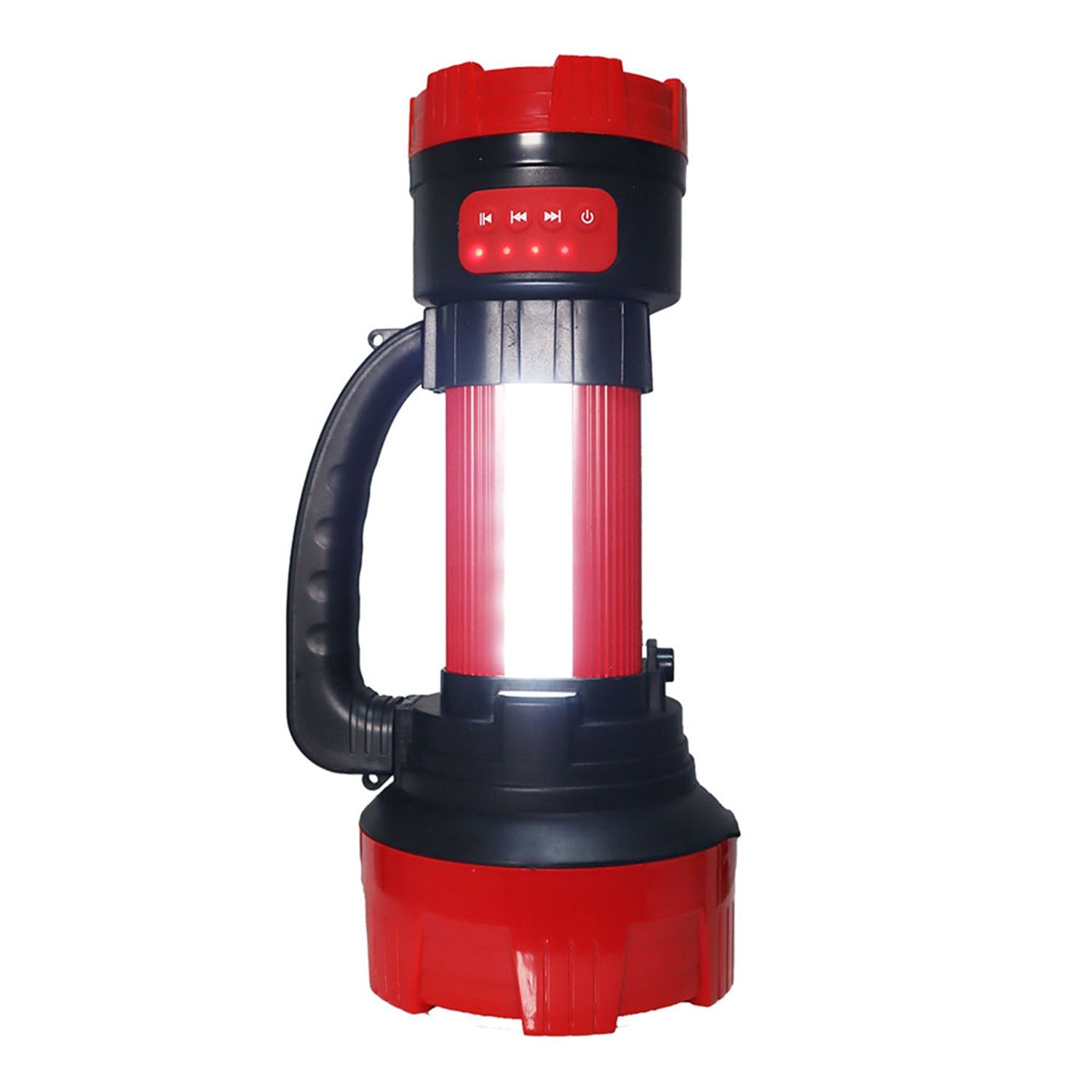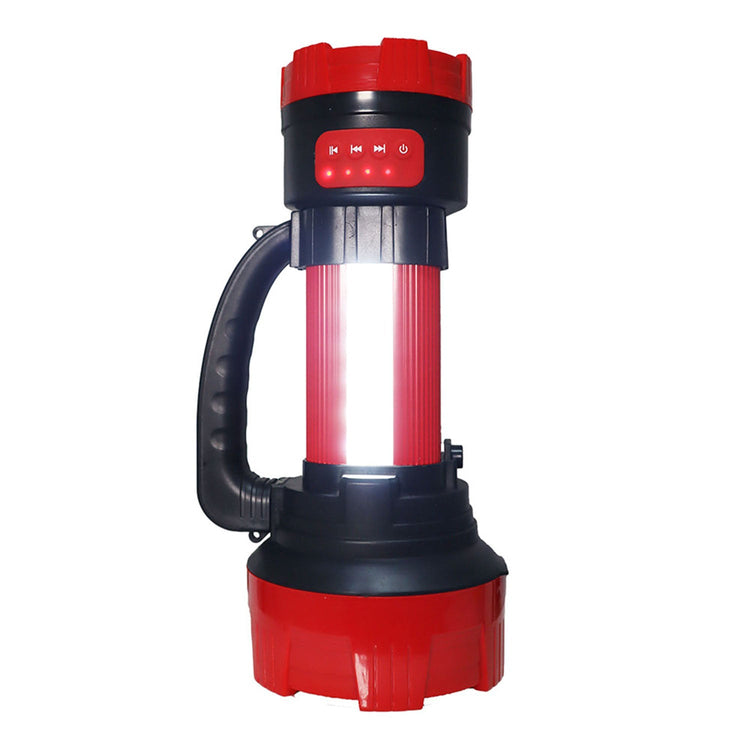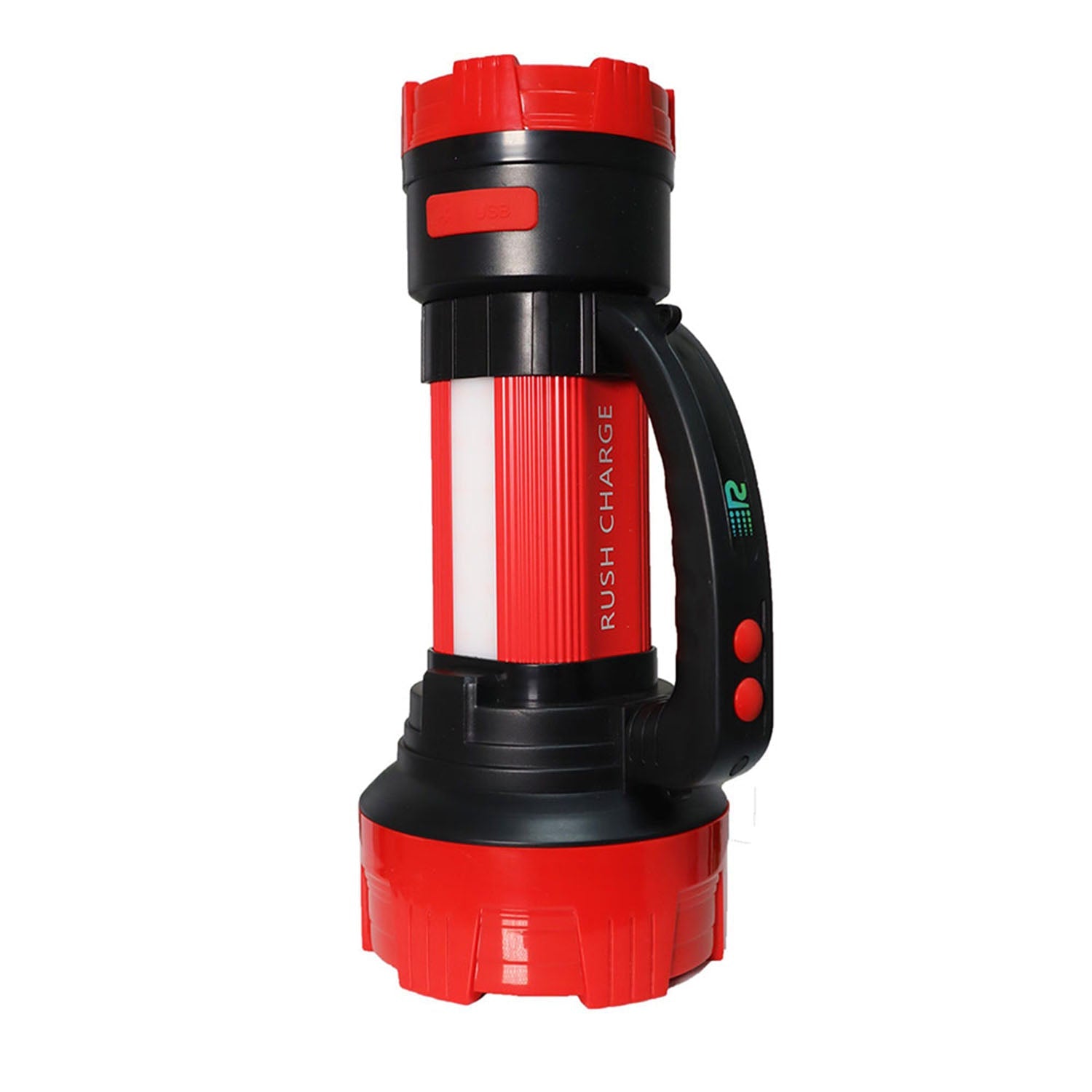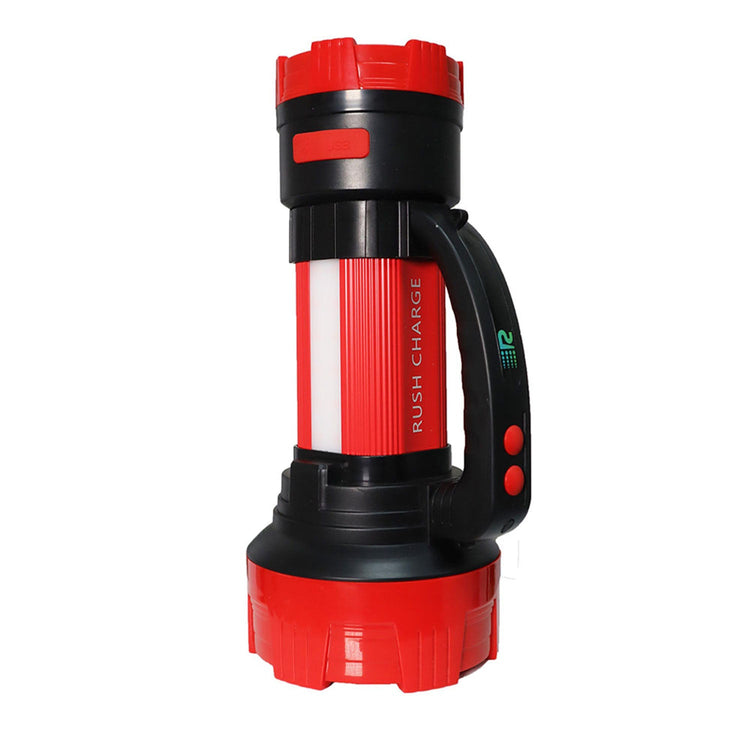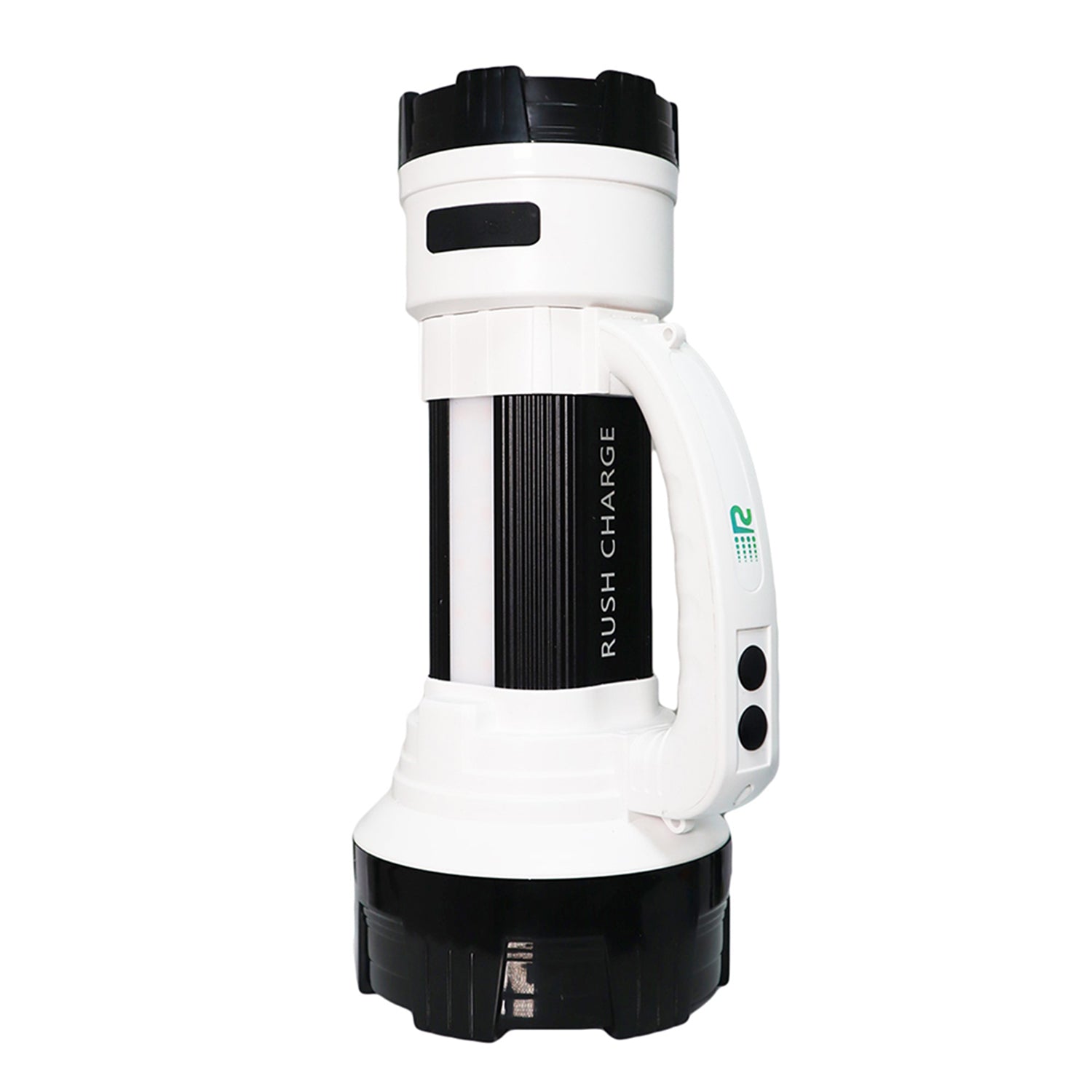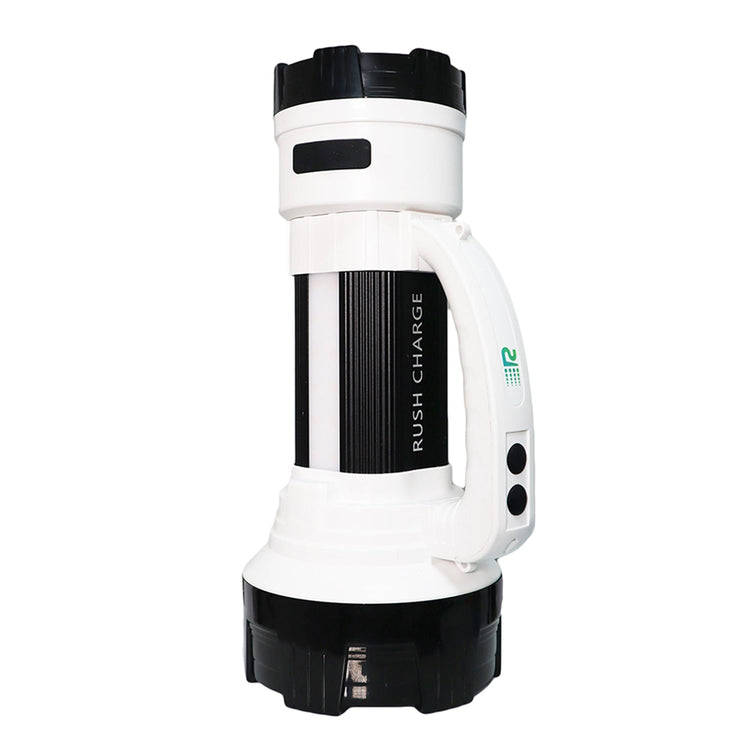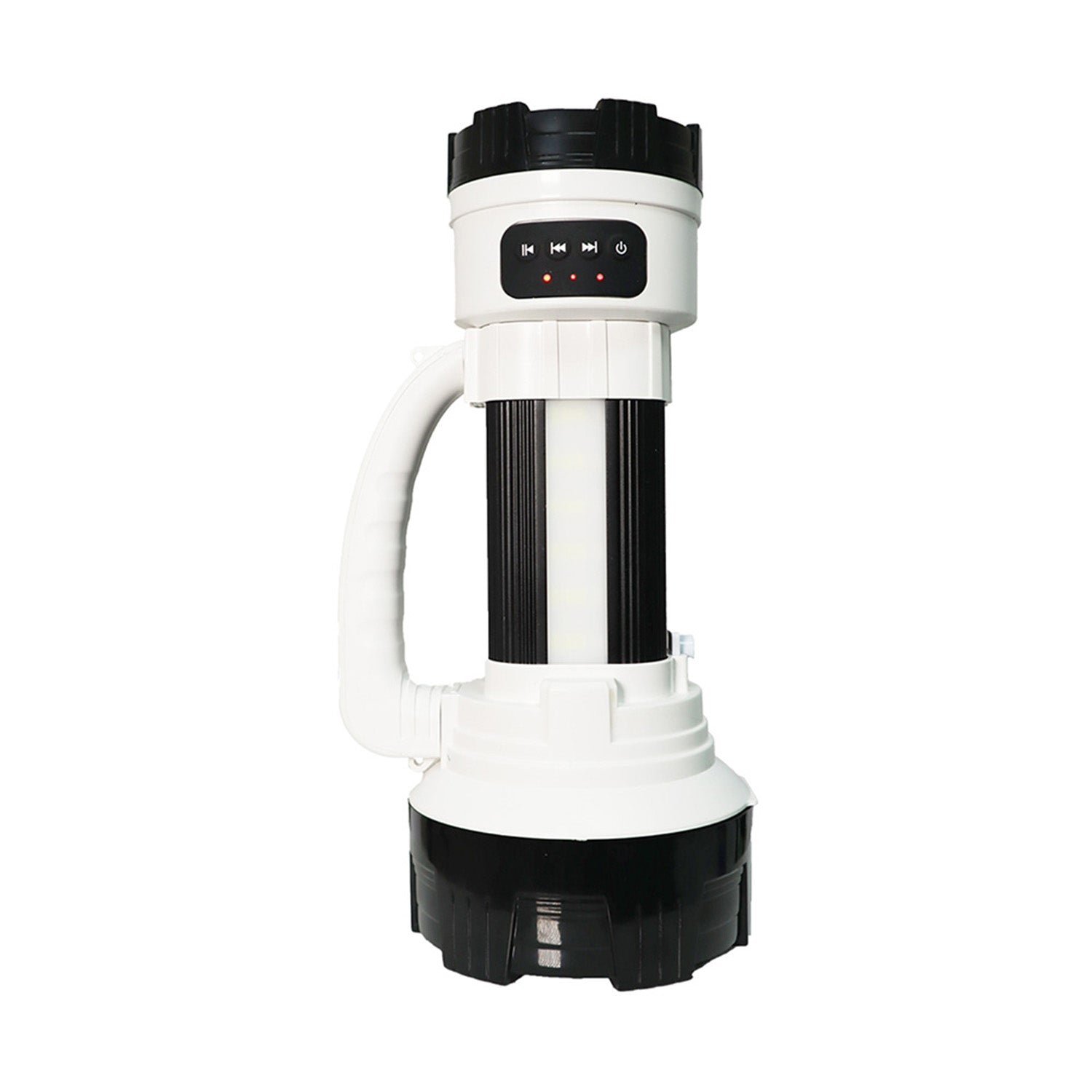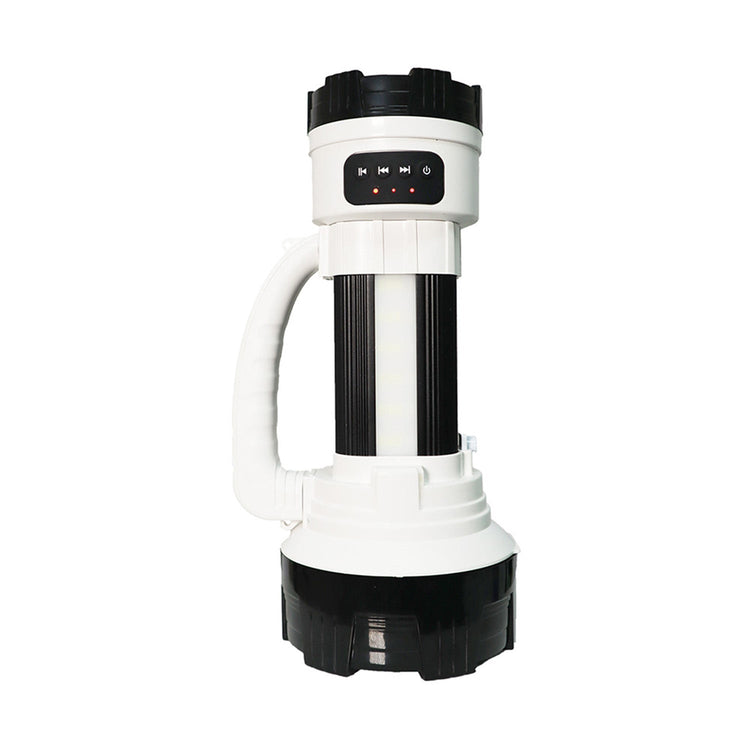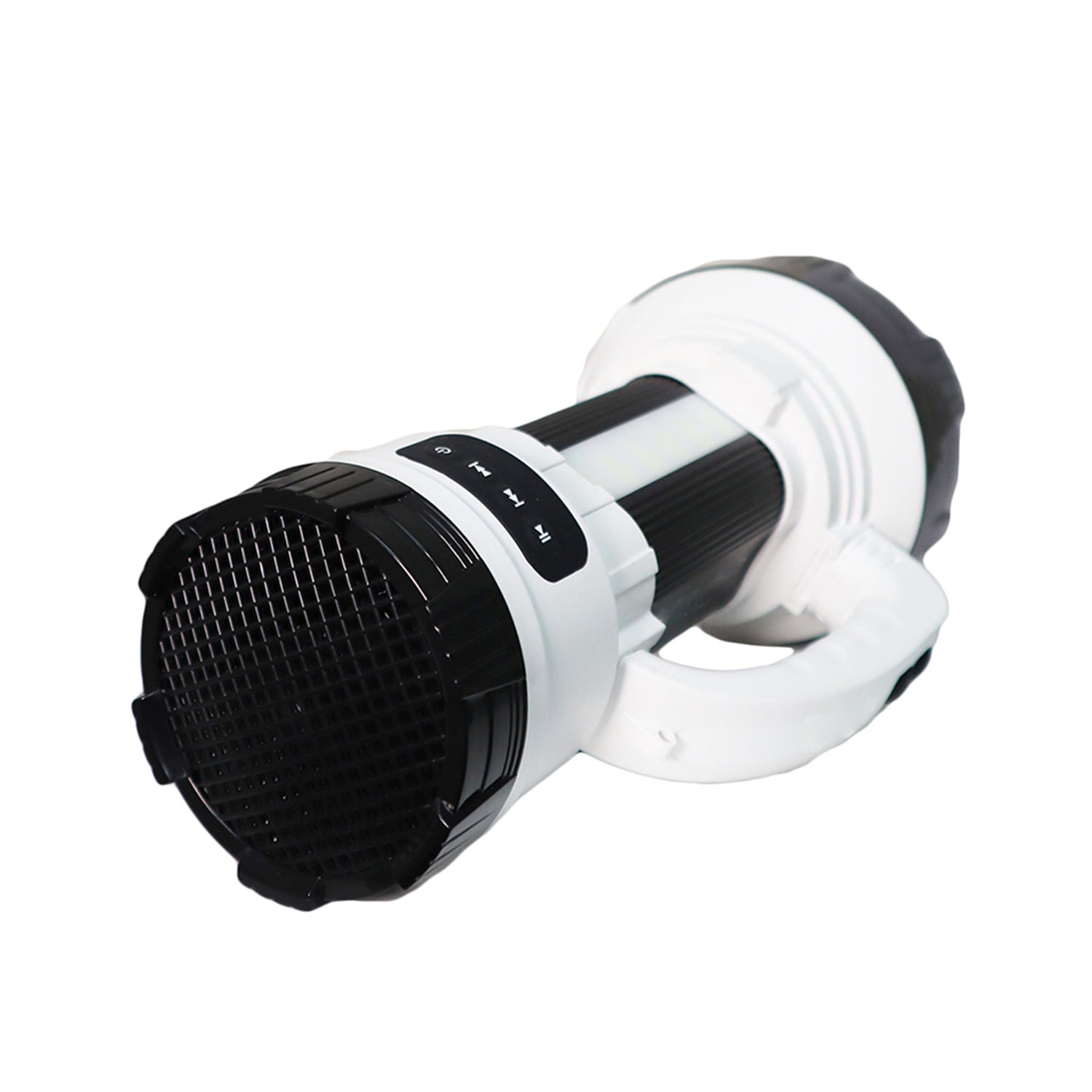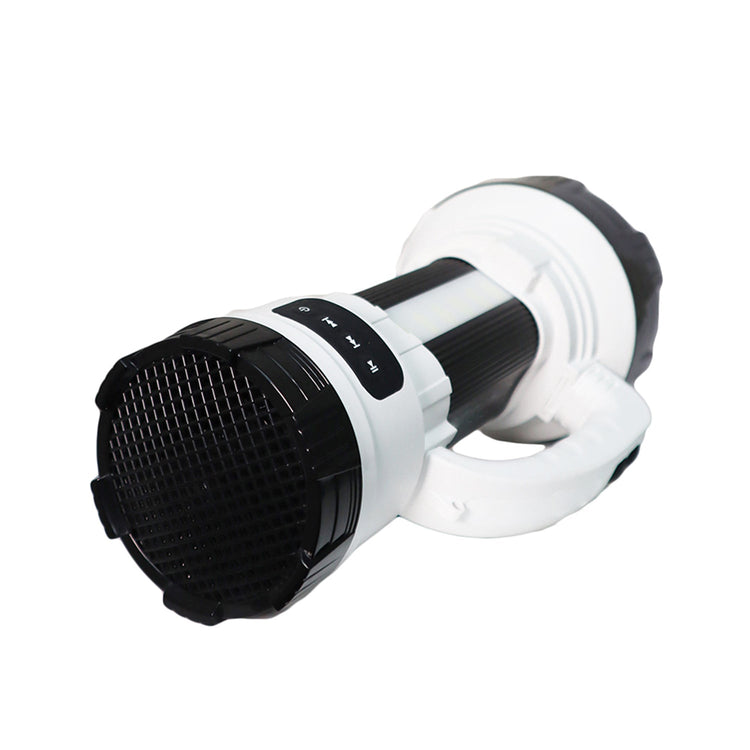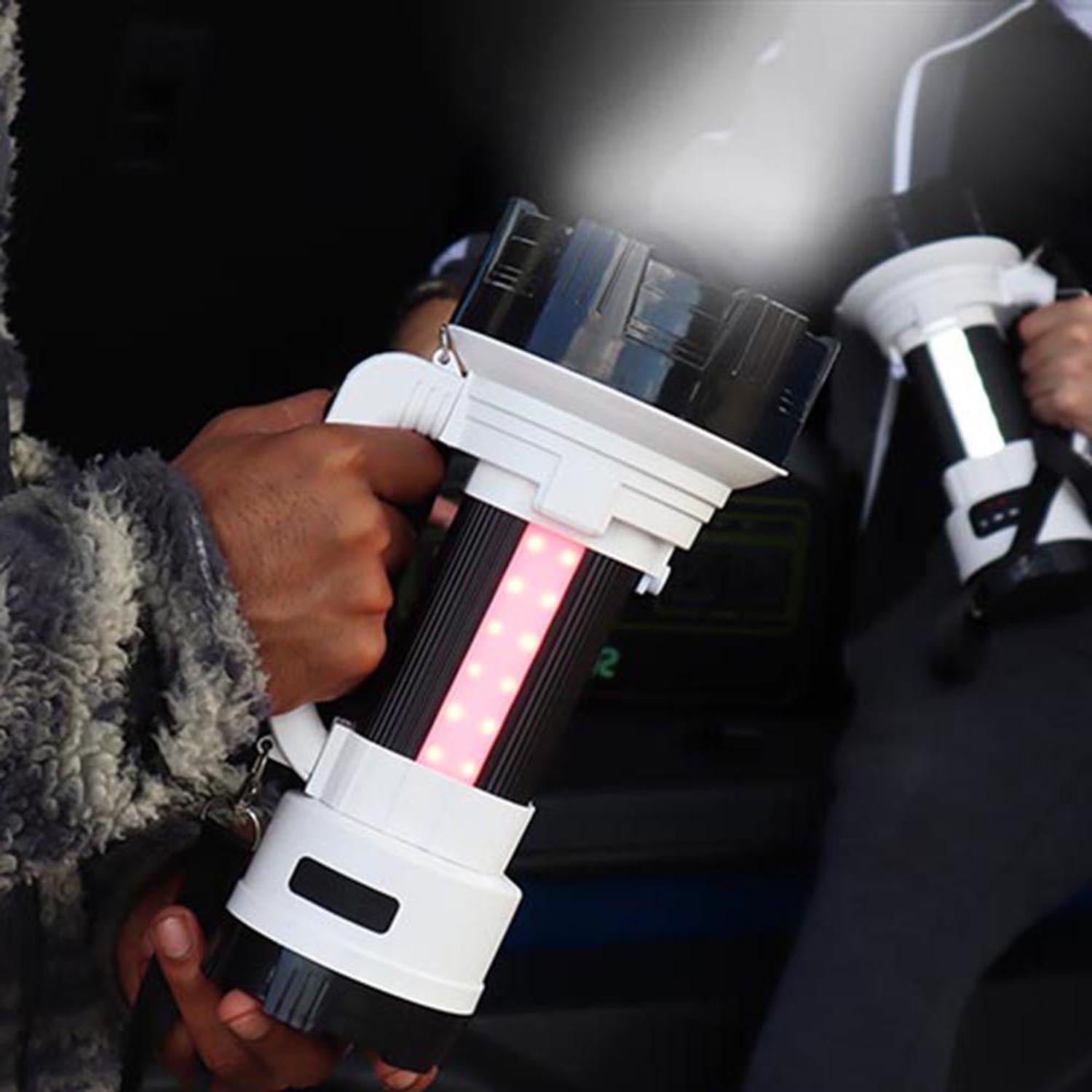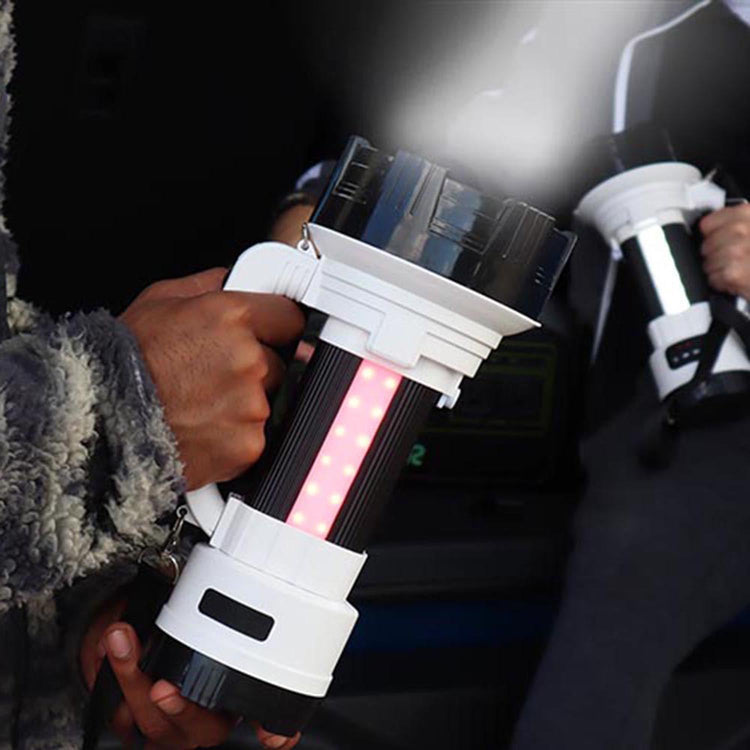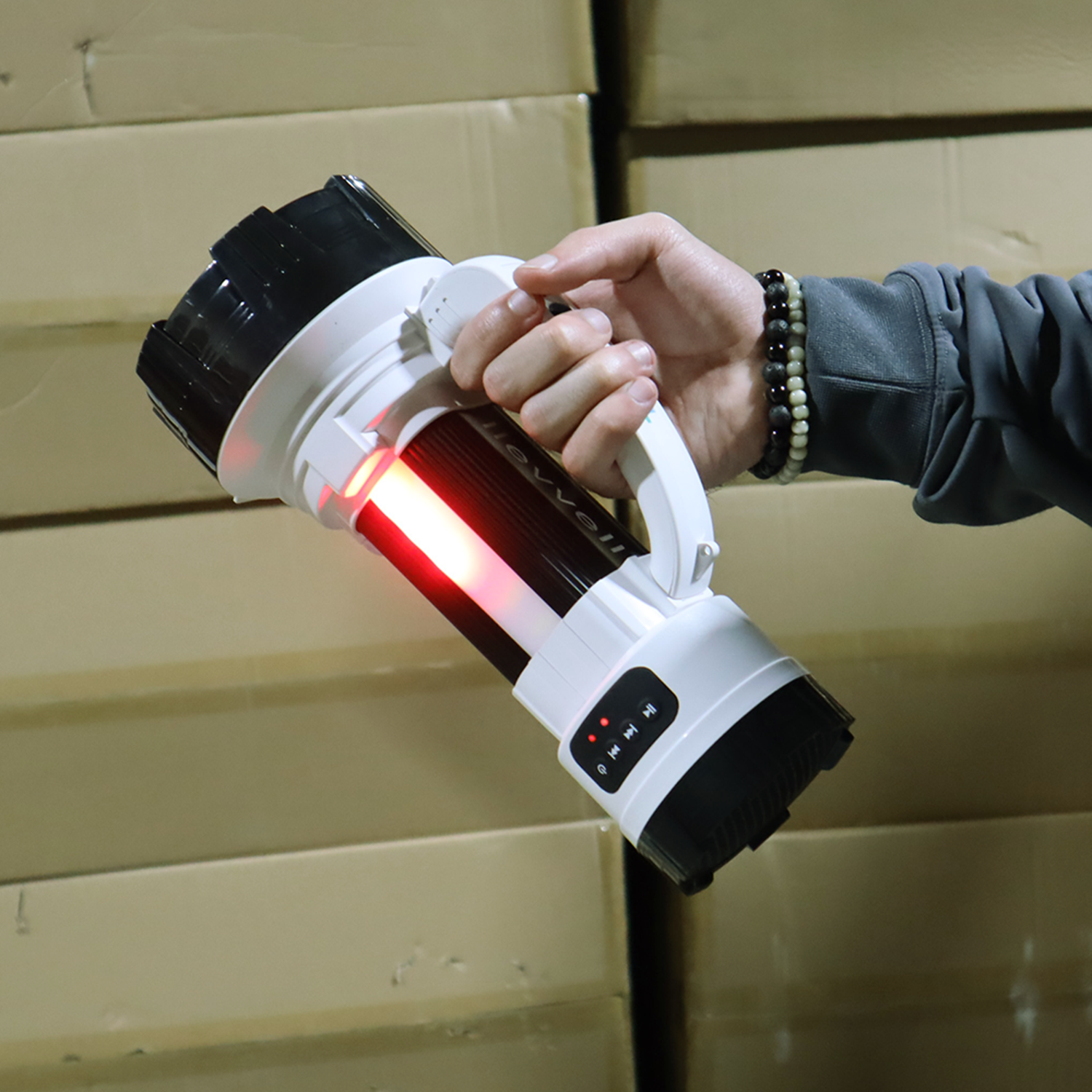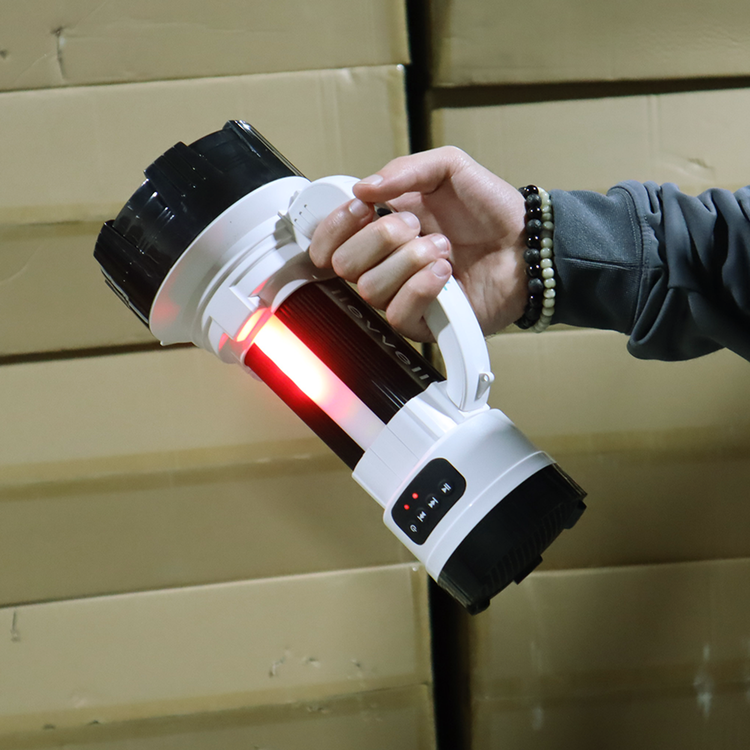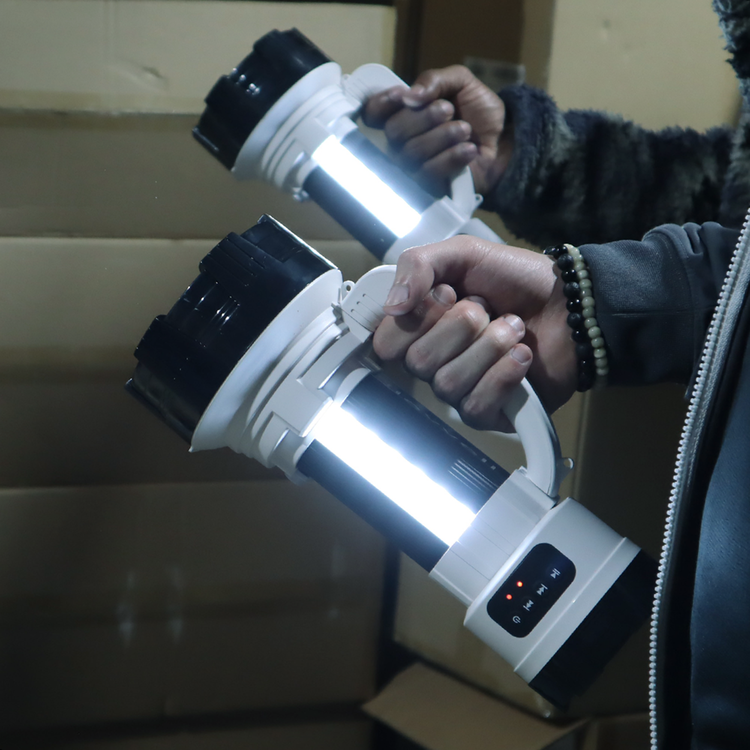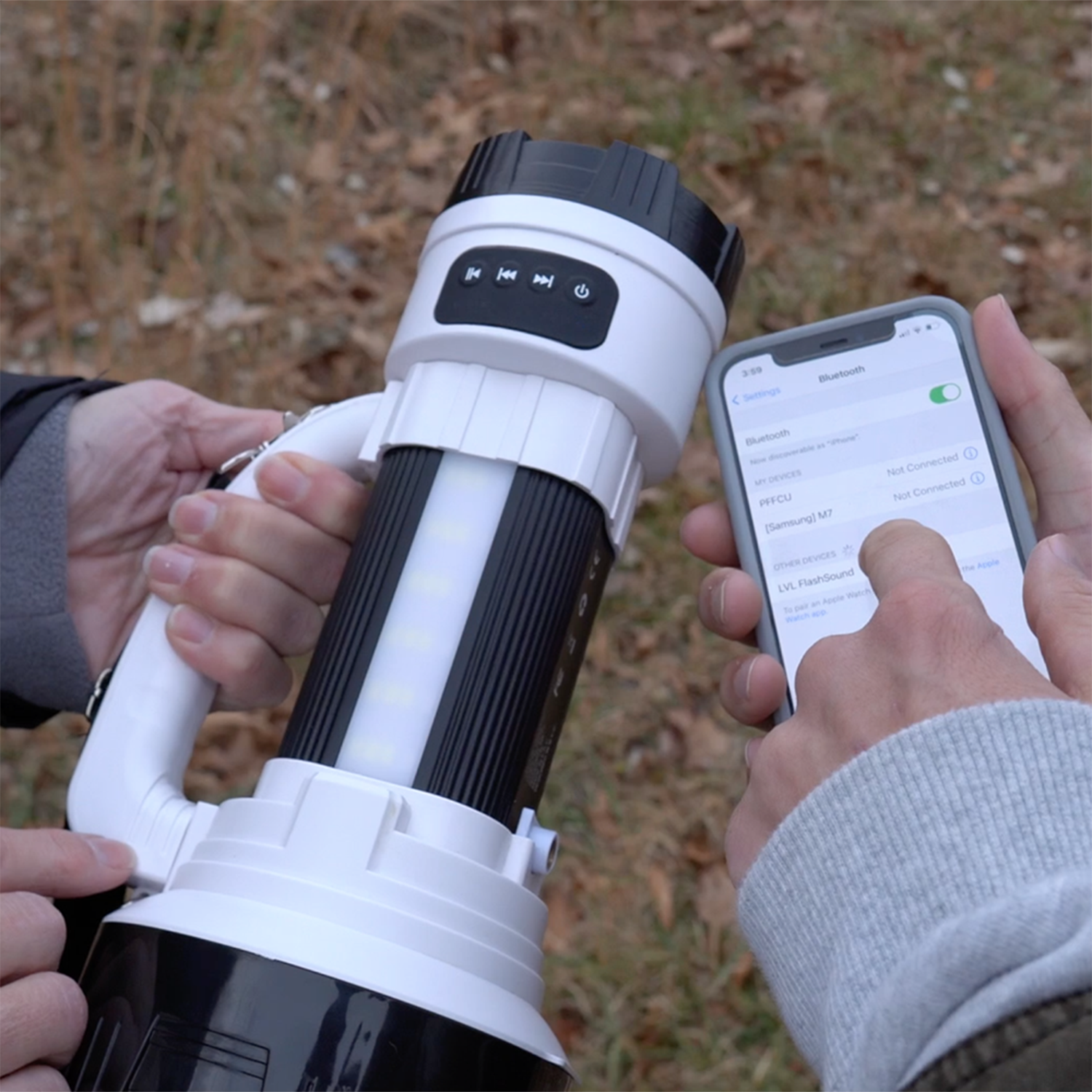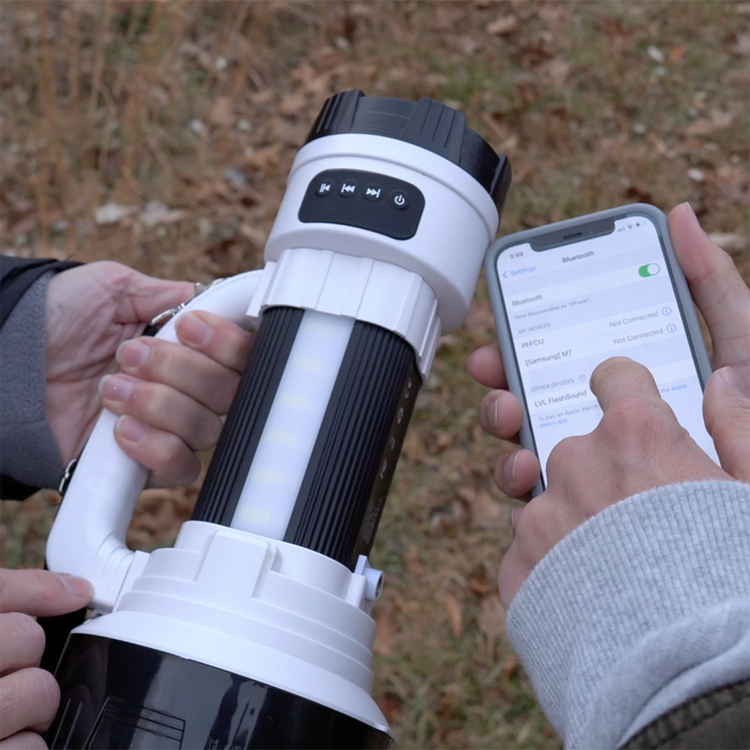 Rush Charge

SPECIAL OFFER Flash Speaker
Sale price

$59.99

Regular price

$119.00

Unit price

per
FREE:
This [limit-type] has a [limit-qty]-item limit per order
A little patience goes a long way. This item is not available just yet, but you can Pre-Order it now.
Check out our Pre-Order Policy to learn more.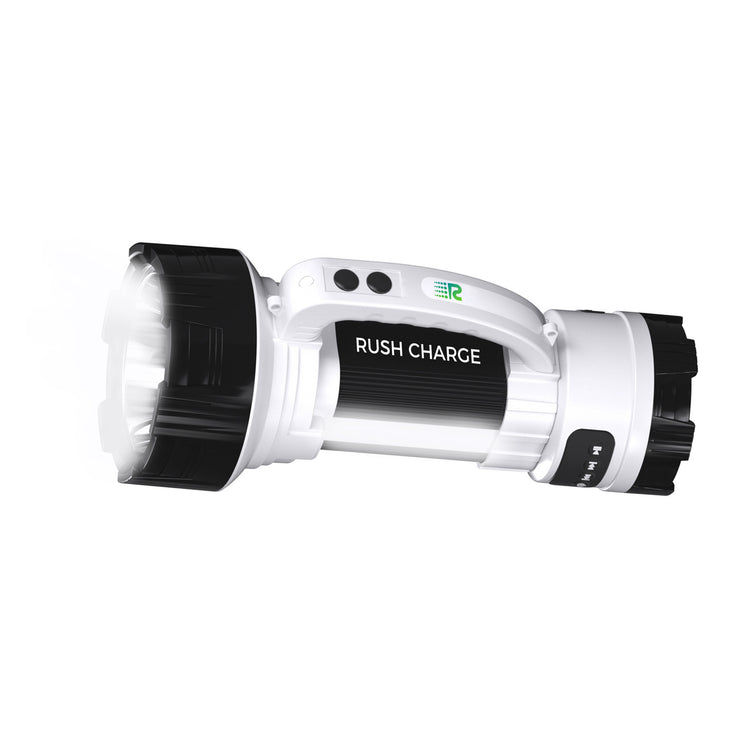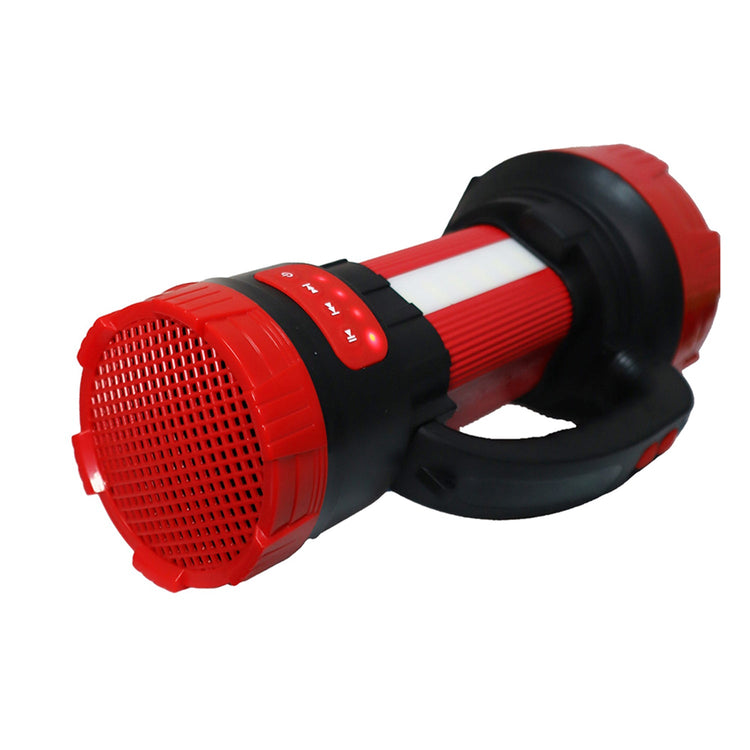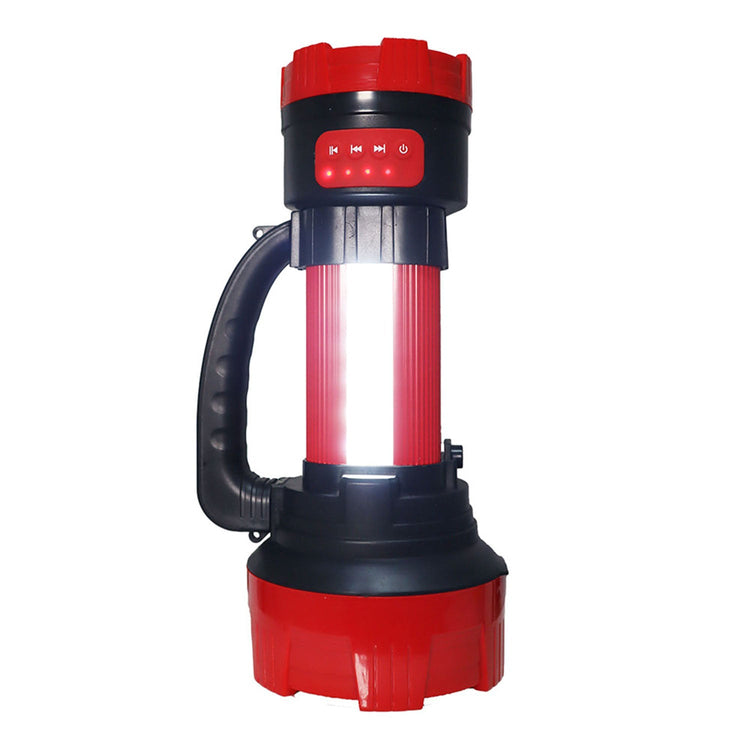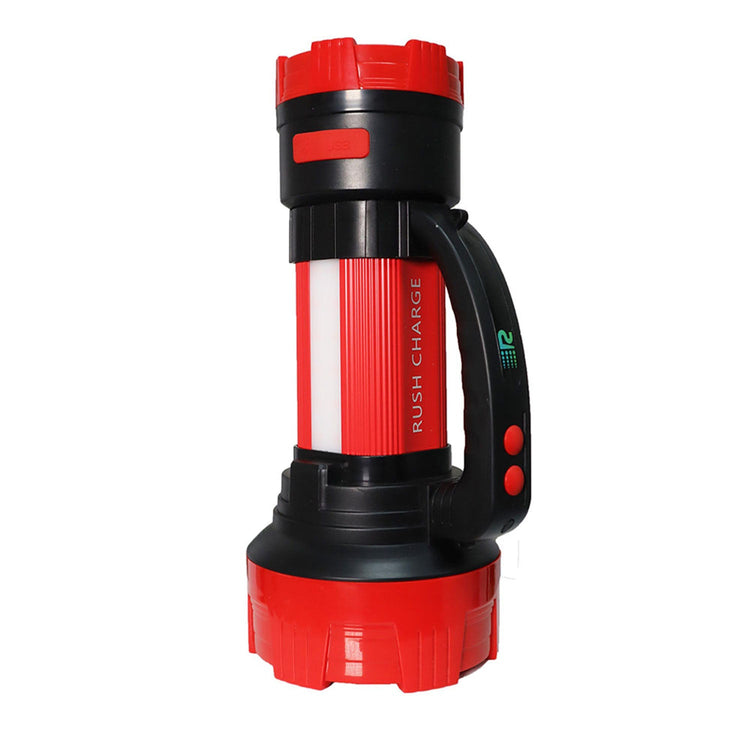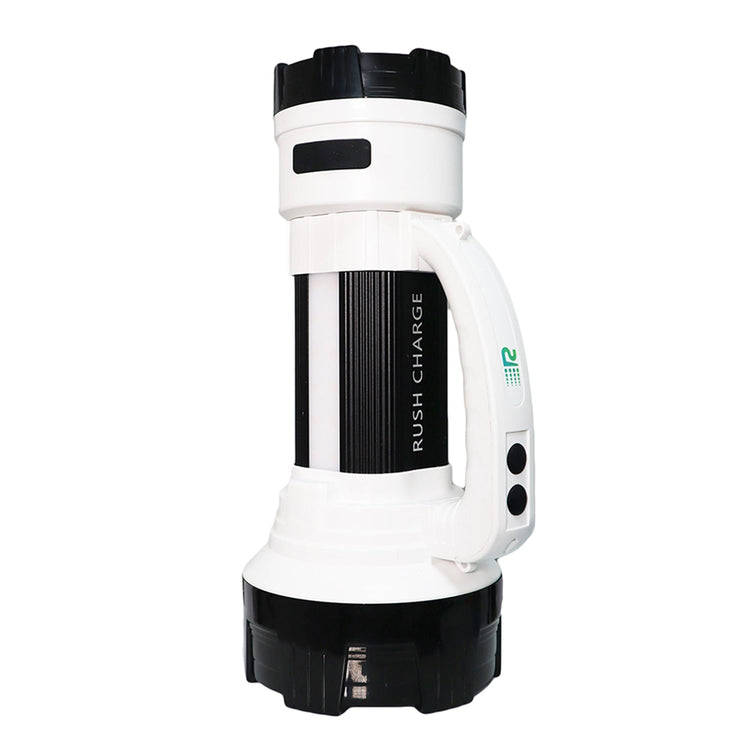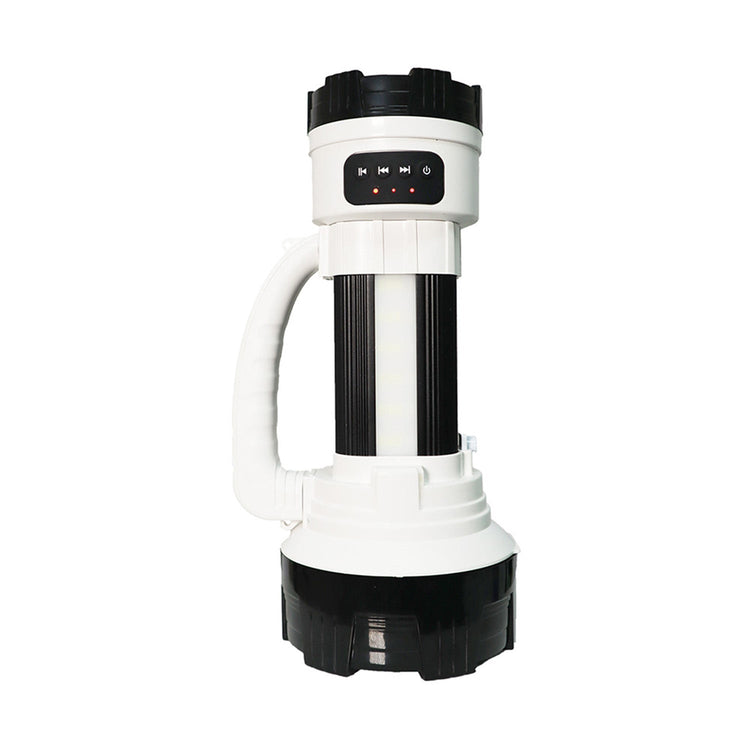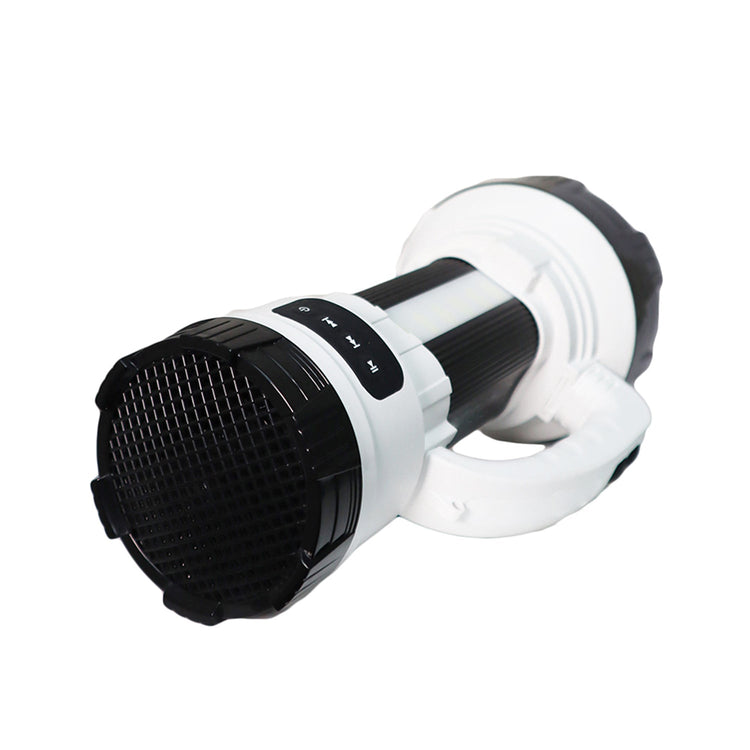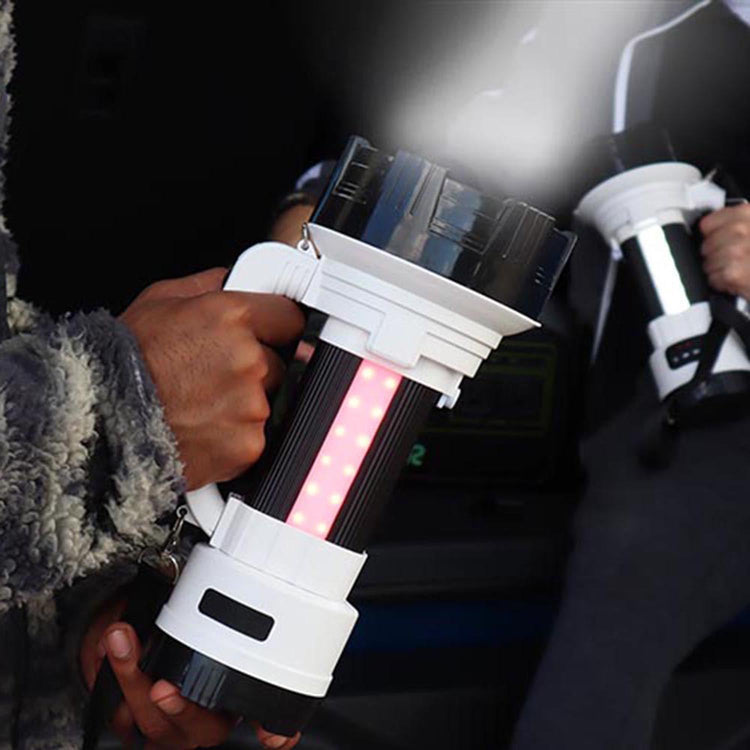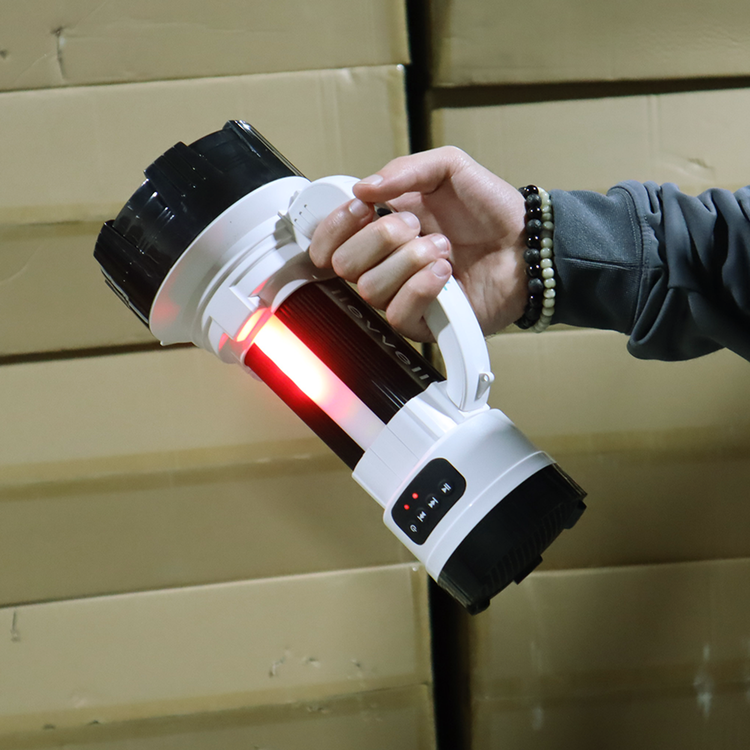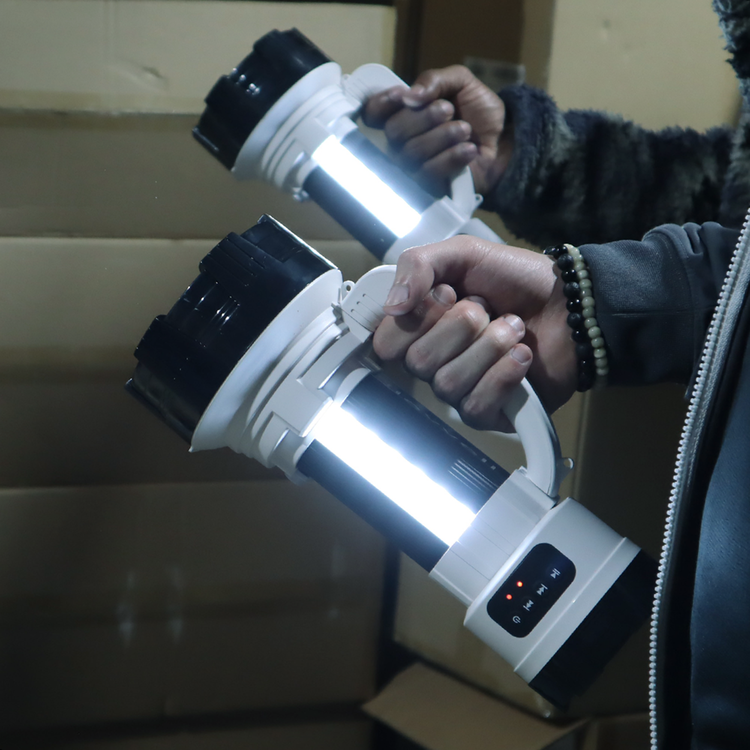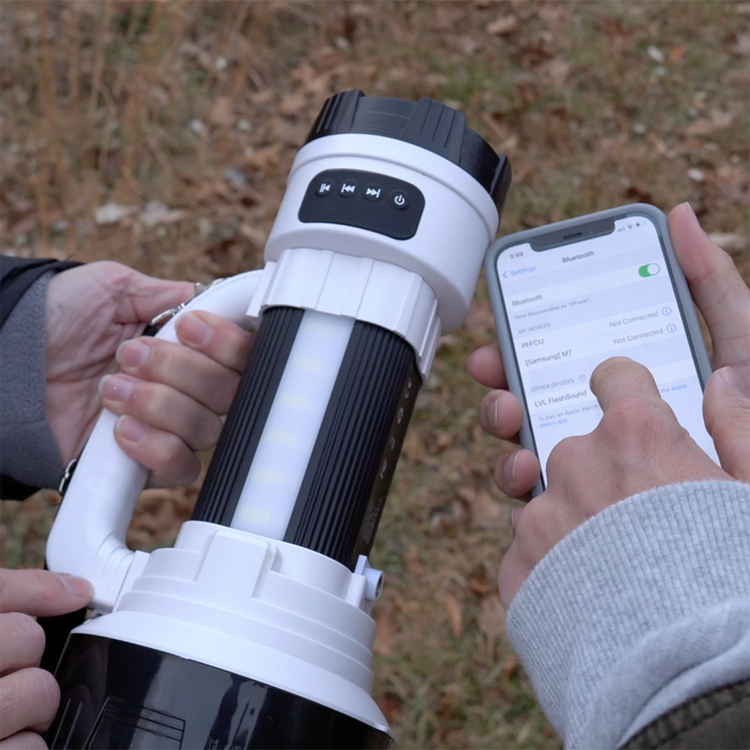 8 in 1 rechargeable torch flashlight and portable battery bank with bluetooth speaker plus Mosquito invisilight.
Light the way home, recharge your devices, and keep outdoor pests away with one simple, easy-to-use device. RC Flash is designed to be the ultimate outdoor tool and is truly a one-of-a-kind device. This 6000-lumen torch flashlight can light any situation and is very useful for emergencies. A 6600mAh rechargeable battery is built into the flashlight and is a portable power bank. Finally, the RC Flash also features a red UV light to keep mosquitos away. This combination of light, battery, and insect repellant makes RC Flash an essential tool for any camping trip or outdoor expedition. A full charge will provide several hours of light, battery charge time, and bug repellant.
Powerful Handheld Torch Flashlight Provides 6000 Lumens Light
• 6600mAh Rechargeable Battery Can Charge any Personal Device
• 6 Different Light Modes and Emergency Light Functions
Built-in 7-watt speaker
Bluetooth connectivity
• 5V USB Powered Out
• Mosquito

invisilight


• Designed to be Portable and Easy to Carry
How long is the battery life on the Flash Speaker if you're charging and keeping it lit? 30+ hours of charging time, speaker use, and the flashlight on.
How does it keep mosquitoes away? Insects have positive phototaxis, which makes them attracted to white light. By having the red-light feature, insects are not attracted to/unable to see it and, therefore, stay away from that area.
Are there any other benefits besides mosquitoes? The Rush Flash has 6 Different Light Modes, including normal, high beam, strobe light, Flood Light, Emergency Light, and red UV light. Alongside this is a 6600mAh Rechargeable Battery that charges any personal device and a built-in 7-watt speaker that can be connected to via Bluetooth.
Specifications:
Model No: RC-FLASH
• Product Name: RC Flash
• Capacity: 6600mAh
• DC Input/Output: 60W PD
• Input Rate: DC5V / 1A Built-In 18650 Battery 3 x 2200mAh =6600mAh +5%
• Output Rate: DC 5V Searchlight Operating 8-12 Hours
• Side Lamp: Operating over 24 Hours
•CREE T6 LED Searchlight Rate Power Rate: DC 3.7V / 8W 15% / 2600mA +5%.
CCT (K): 6500 K - 7500K +5%
Lumens (lm): 6000 +5% luminous attenuation 1000000 Hour +5%
•Side LED Lamp Power Rate: DC 3.7V / 3W 5%
CCT (K): 11000 K +5%
Lumens (lm): 1300 +5%
•Mosquito Repellent Lamp Power Rate: DC 3.7V / 2W +5%
CCT (K): 11000 K +5%
Lumens (lm): 500 +5% Wavelength 525nm +5%
Choosing a selection results in a full page refresh.